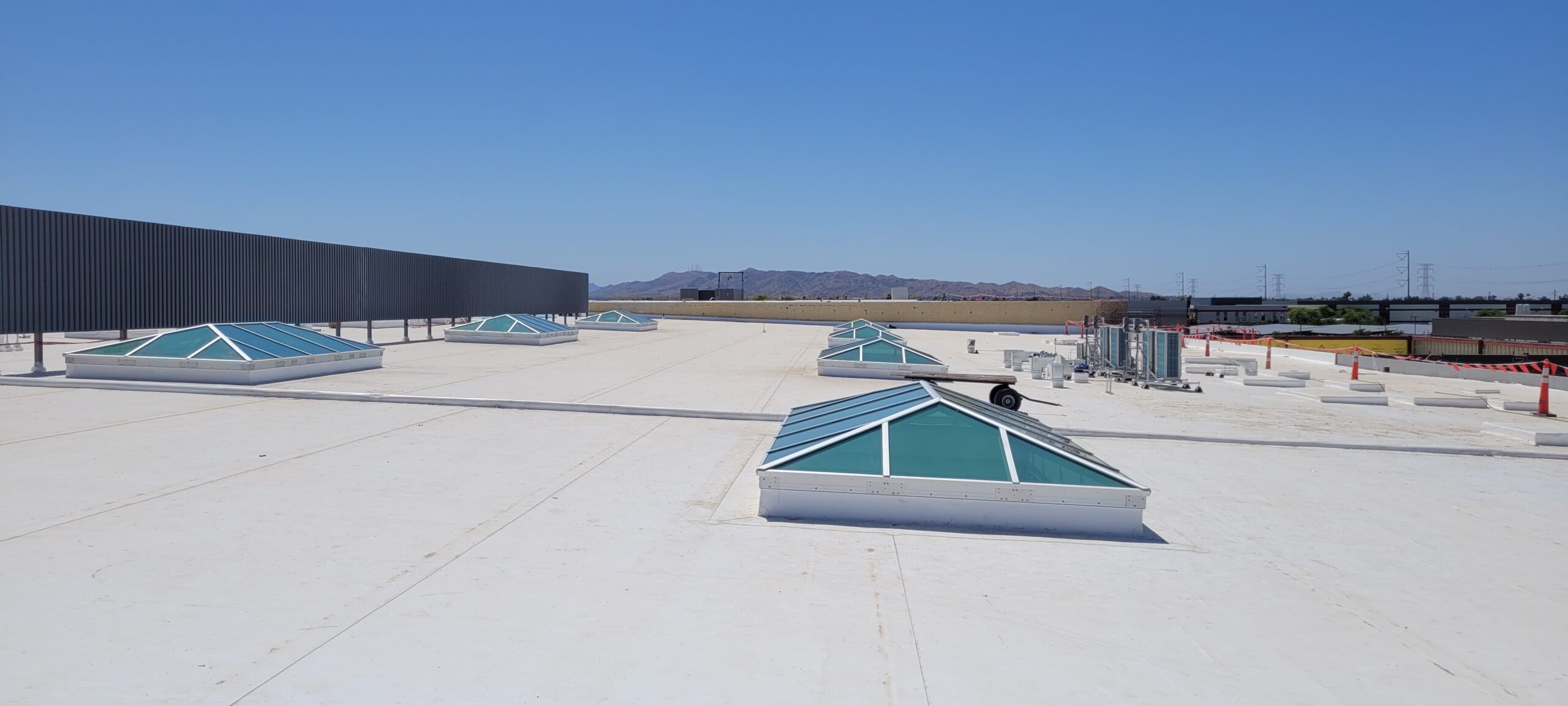 In Business Since 1985
Modern Daylighting Solutions in Arizona and the Surrounding Areas
Sky Design Concepts (SDC) is your trusted partner for effective daylighting solutions in Arizona, as well as in Nevada, New Mexico, and West Texas. With decades of experience in skylights, high-performance glazing, and architectural daylighting, we are passionate about translating your daylighting visions to reality without compromising on quality.
Skylight Renovation
Enhance your building's aesthetics, boost energy efficiency, promote occupants' health, and increase property value with our skylight renovation services. Our experts specialize in transforming existing skylights to meet your needs, delivering superior results that you will love.
Renovation/ Retrofit
Say goodbye to skylight headaches with our renovation and retrofit services. Whether you have unit skylights or large, monumental skylights, our turn-key solutions effectively address any damage or deterioration. Schedule a free skylight inspection today, and let us relieve your stress with our outstanding services.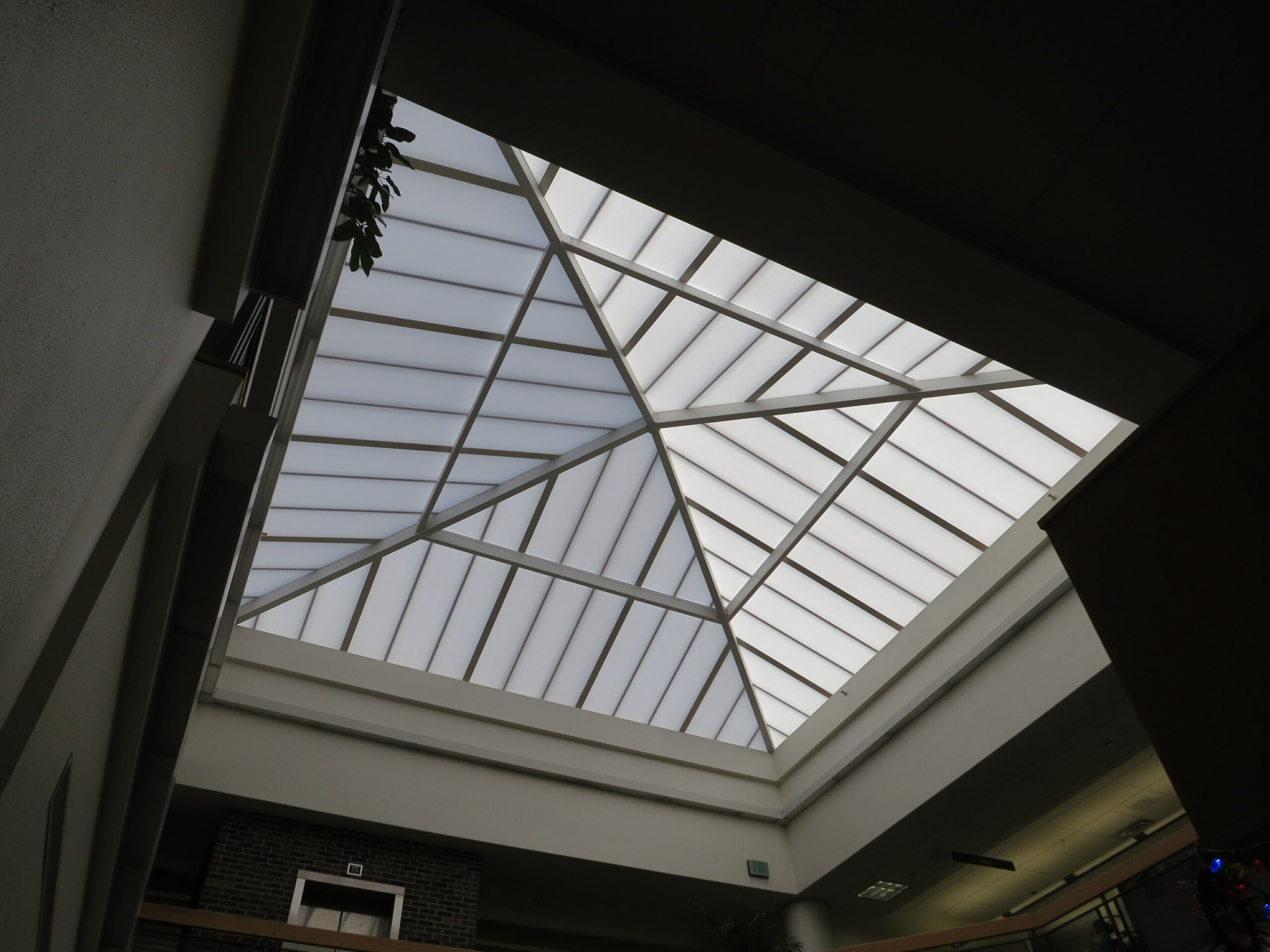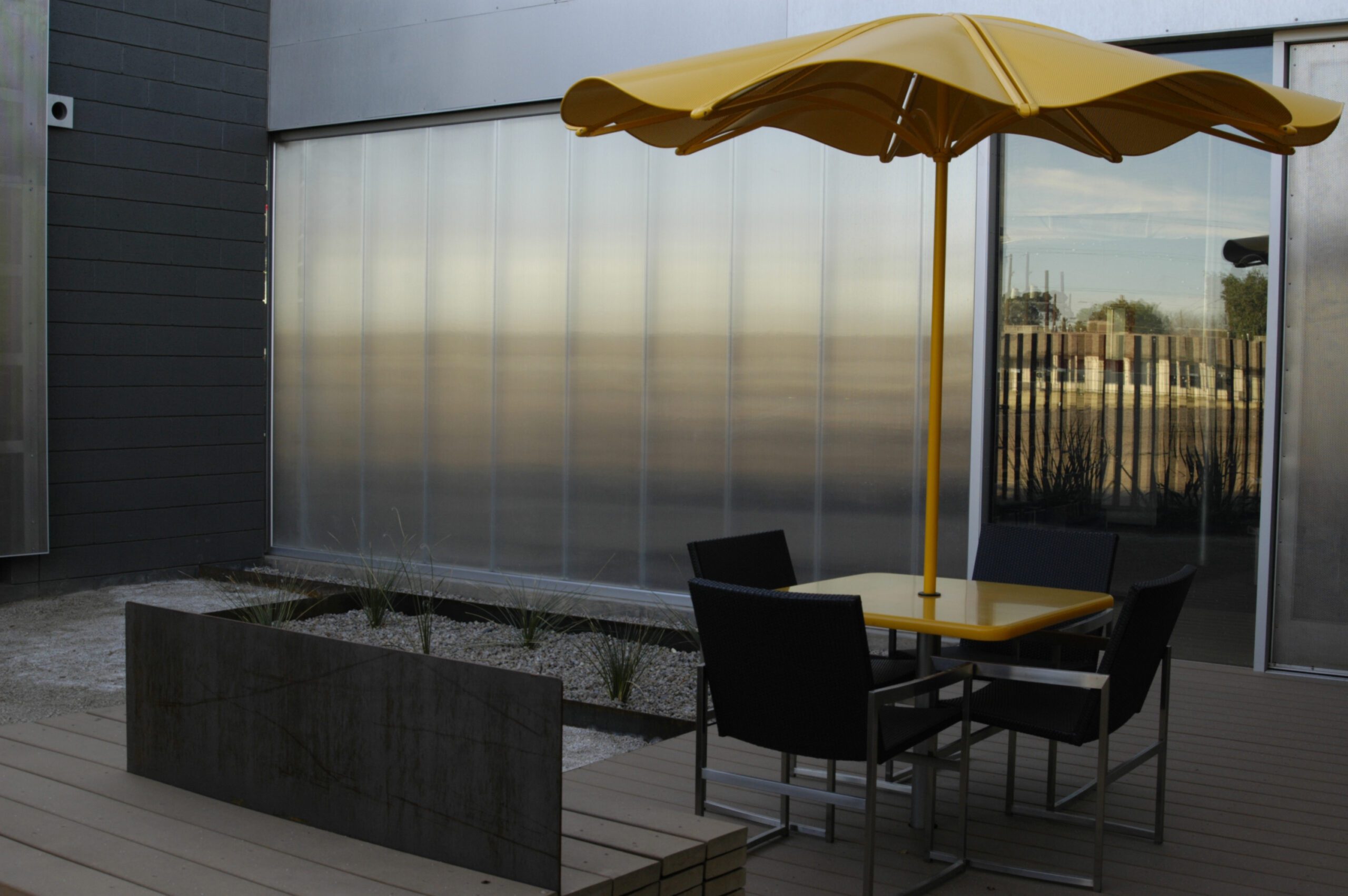 Reach Out Today
At SDC, we are committed to providing top-notch design, materials, and installation services to ensure the success of your daylighting projects. Contact us today to explore how our tailored daylighting solutions can transform your space, enhance energy efficiency, and create a healthier and more productive environment.
View Brochure